Become a member today and start reaping the rewards, including:
A free gift on your birthday

A ticket into the barrel during your birthday month for the chance to win $100 (must be here Monday nights to claim the prize if your name is called)

Membership draws every Wednesday and Saturday night from 7.30pm

Entry into all our promotions

Use of our courtesy bus service

10% discount credited as points for food and beverage purchases (not valid for already discounted items)

Use your bonus points to receive discounts on future purchases

Member only food and beverage offers
Becoming a member of Capalaba Sports Club is easy.
Complete the application form within new memberships button above
Bring the completed form with photo ID next time you visit
Pay the amount for your chosen membership
Receive your membership card over the counter giving you access to the club and all the benefits that come with being a member of the club
Click here to view our Privacy Policy
On your birthday…
Swipe your membership card at the kiosk during the month of your birthday to receive a free gift from us. Plus entry into our $100 birthday draw (drawn every Monday of every month).
Our membership draw is every Wednesday and Saturday Night between 7.30pm and 9.00pm. The membership draw rolls over the two days. The draw starts at $1,000 and jackpots $500 weekly if unclaimed. If the jackpot reaches $7,000 we guarantee to give it away on the Saturday of that week.
Full terms and conditions are available at reception.
Please note: All membership points will be reset on 31st December of each year.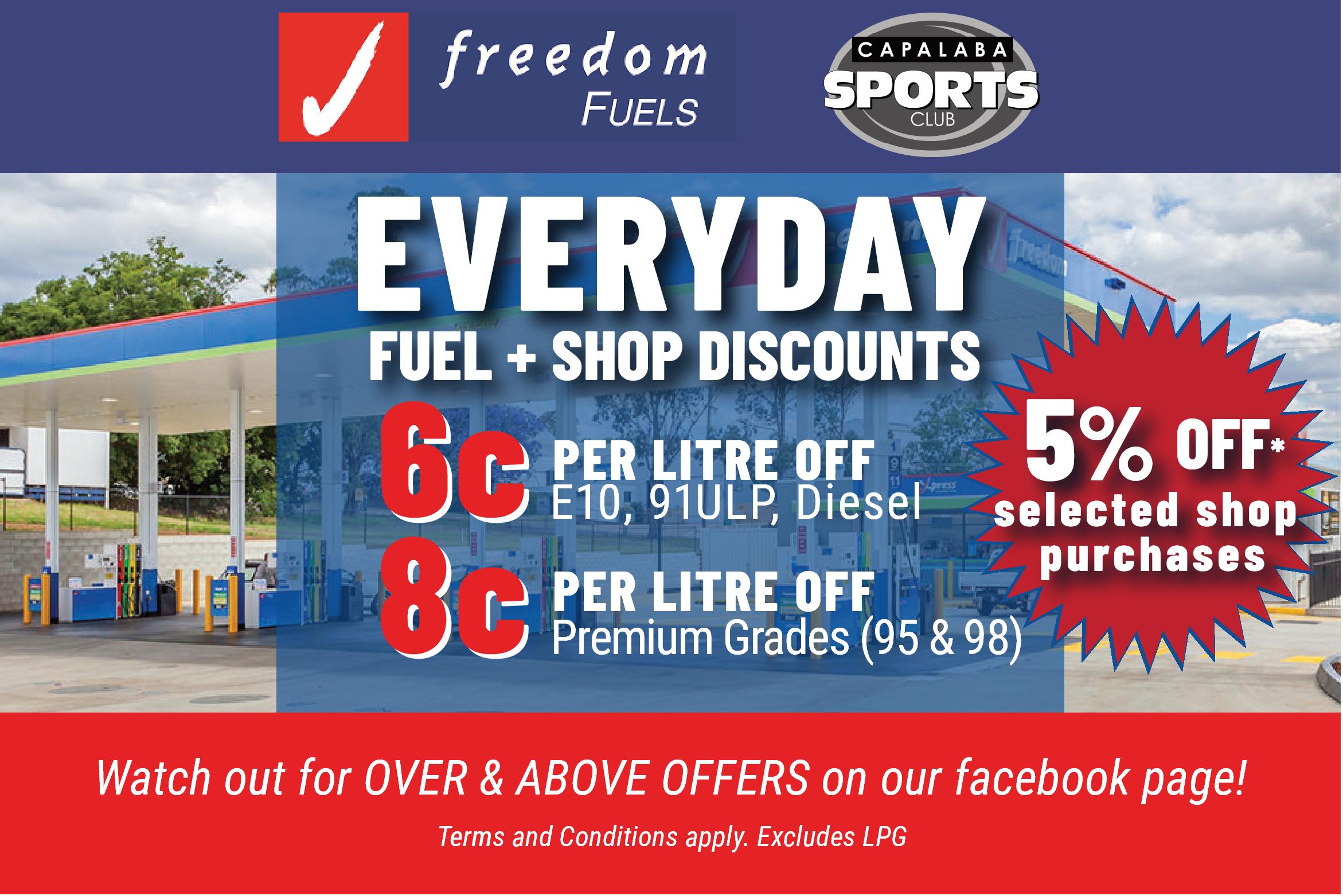 Capalaba Sports Club has partnered with 13cabs to offer its members a free courtesy bus around our region, which will pick you up and drop you off at your door.
We service the following suburbs:
Thorneside
Birkdale
Wellington Point
Ormiston
Capalaba
Alexandra Hills
Thornlands
Sheldon
Mt Cotton
Victoria Point (bingo sessions only)
Please check with reception as all destinations are not valid every day.
Call reception to make a booking tel. 3390 3011.
Dress regulations apply to all patrons entering the club to ensure that standards of comfort, safety, cleanliness and appearance are met.
The following standards apply at all times:
No football shorts
No swimwear
No exposed midriffs
No singlets or sleeveless mens shirts
No offensive shirts
No ladies caps
No mens headwear
No soiled or torn clothing
No gang affiliated colours
Appearance must be clean, neat and tidy at all times.
After 6pm the following also applies:
No rubber thongs
No high visibility or industrial work wear
Management reserves the right to modify or change dress regulations without notice.
Suitability of dress standards remain at the discretion of management and no further discussion will be entered into.
We thank patrons for abiding to the standard of Dress Regulations for Capalaba Sports Club.