$12.90 MEMBERS LUNCH SPECIALS
CHIPS, SALAD, TARTARE SAUCE AND LEMON
BACON, LETTUCE AND TOMATO ON A SEEDED MILK BUN SERVED WITH CHIPS
$14.90 MEMBERS LUNCH SPECIAL
CHIPS, SALAD AND YOUR CHOICE OF SAUCE
ENJOY LUNCH OR DINNER ANY DAY OF THE WEEK
High Steaks Restaurant is open 7 days for lunch or dinner. The relaxed atmosphere, range of changing daily specials and broad menu make it the perfect place to catch up with family or friends.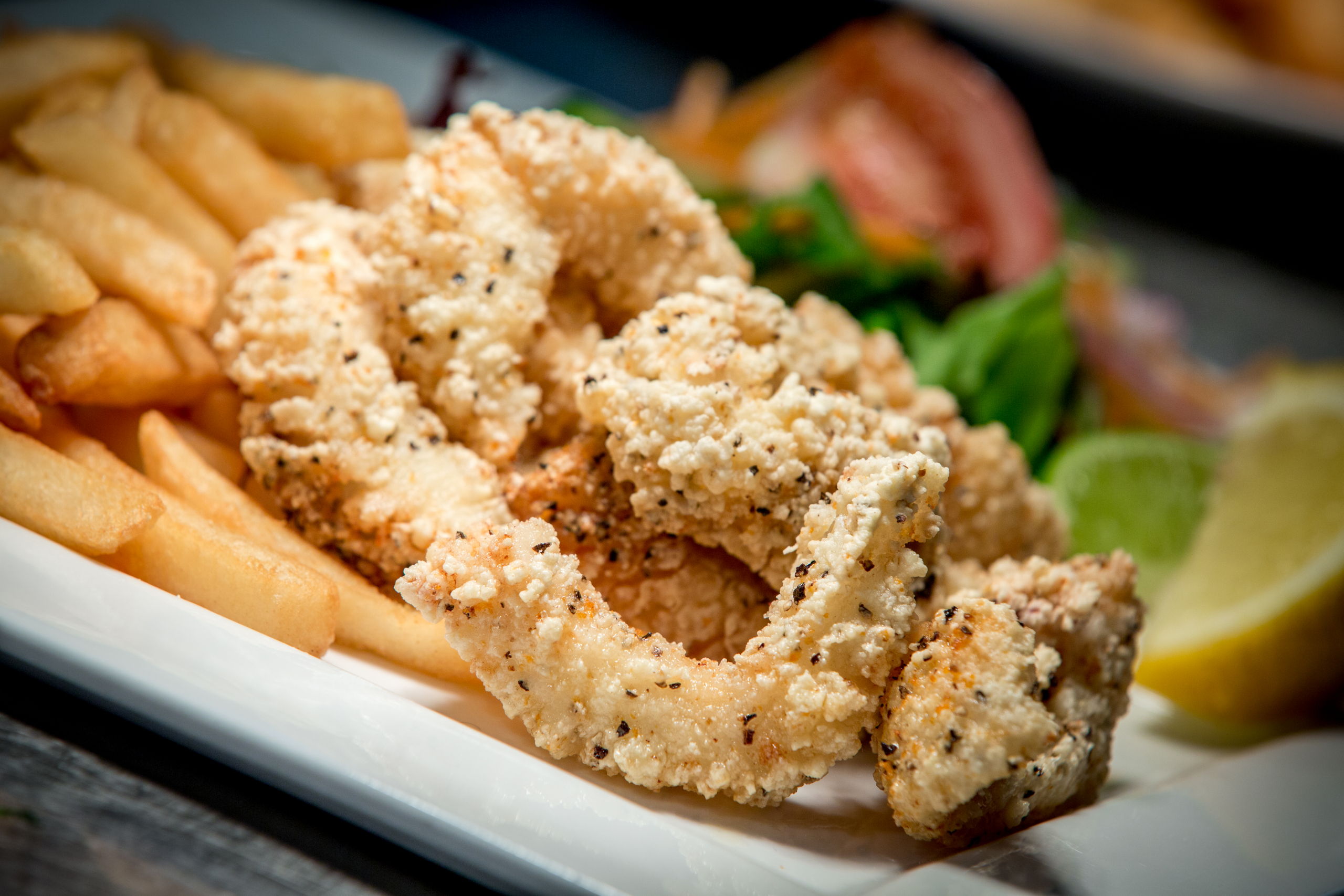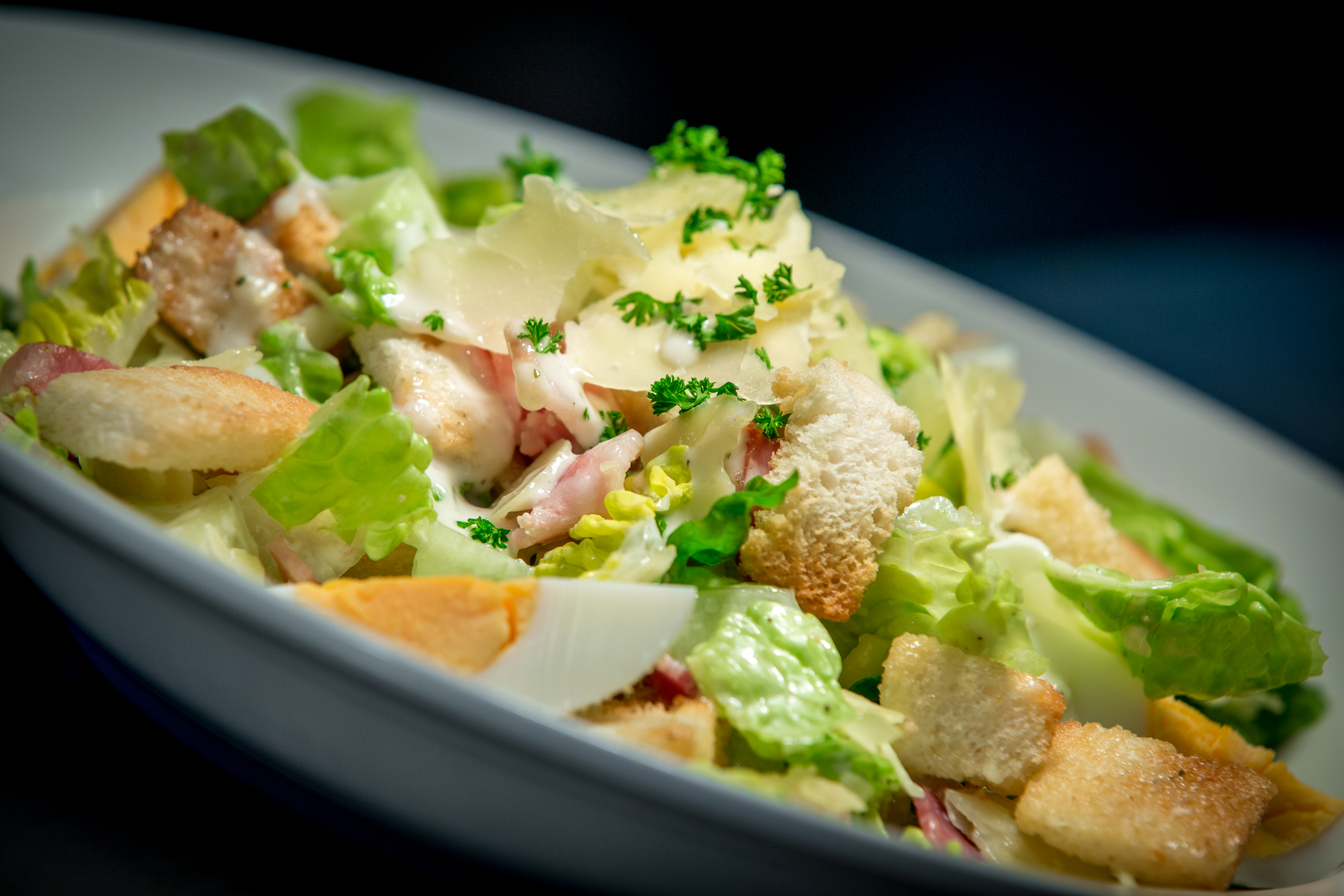 Members Blackboard Specials (DINNER)
Members $14.90 Schnitzel Night (a selection of $4.50 toppers available) (DINNER)
Members $14.90 Steak Night (200gm Rump, Chips, Salad and your choice of sauce). Toppers also available.
Members $16.50 Roast Special
PERFECT FOR LIGHT SNACKS AND COFFEE ANY DAY OF THE WEEK
Open from 10am daily our beautiful café is the perfect spot for coffee and cake, a quick snack or a pre or post dinner drink. Bookings not required for our café.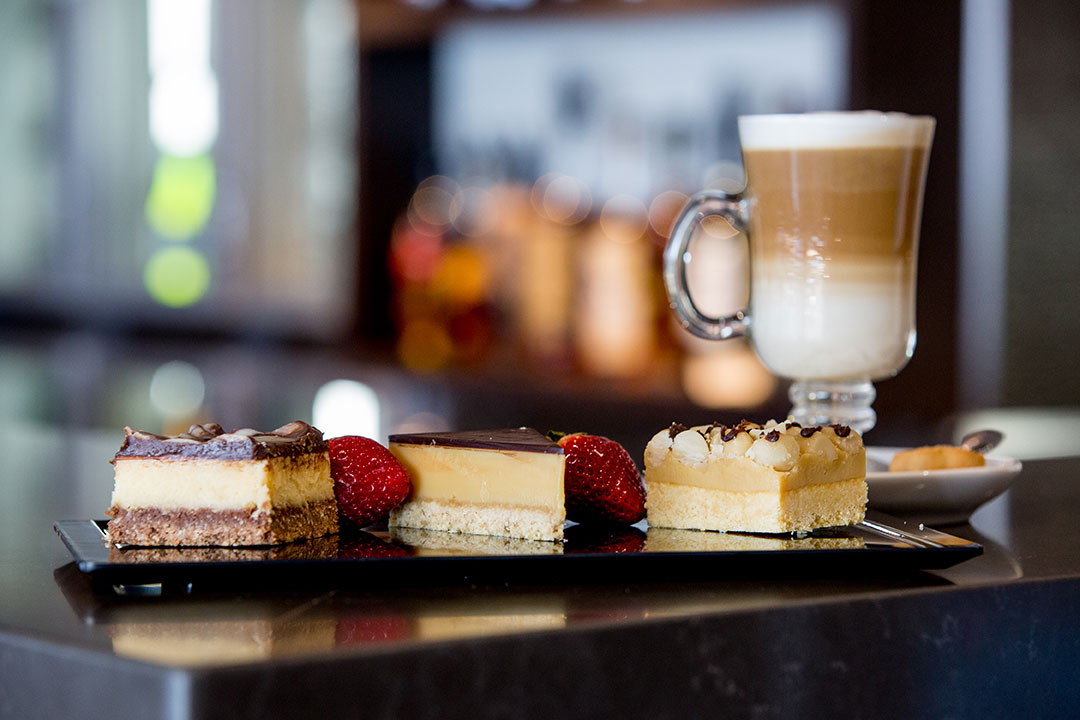 BOOKINGS PREFERRED, PLEASE CALL 3390 3011
LUNCH
MONDAY TO THURSDAY
11.30AM – 2.00PM
FRIDAY TO SUNDAY
11.30AM – 2.30PM

DINNER
SUNDAY TO THURSDAY
5.30PM – 8.00PM
FRIDAY TO SATURDAY
5.30PM – 9.00PM